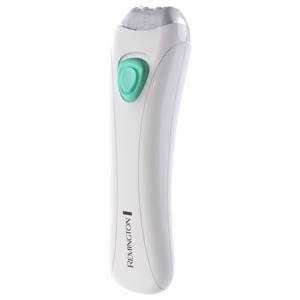 Choosing a good facial epilator involves selecting one which gives maximum results with minimum effort.  There are several epilators available in the market.  One such epilator is the Emoji Epi Slim AP – 9L.
There are different models of Epilators and this one is a tweezer-type of Epilator. These devices are defined by a main head on the top region.  This head houses the moving parts ' the tweezers'.  As the device rotates on the skin, these tweezers will come into contact with each other, in the process trapping the hairs along its path.  And as the rotating action continues, the hairs will be yanked out from the roots.
As the name suggests, this device has 9 in-built tweezers. While some facial epilators simply cut hair from the surface, thanks to these multiple tweezers, this device pulls out hair right from the roots, giving one better and longer-lasting results. The design of this device is also very elegant and being quite small, is ideal for carrying along anywhere and would easily fit into a travel pouch. The device is not much bigger than an eyeliner and the design also aids better grip and usage.
One would need AA batteries to operate this device – unlike most other commercial models, 2 of them would be needed, which accounts for the high power.
In terms of maintenance, it is essential to keep cleaning the head part of the device thoroughly after every use – the device also comes with its own brush which could be used for this purpose. Proper cleaning ensures better epilation.
While this epilator is best suited for facial skin, it can occasionally be used for other regions as well; regions where the hair is much finer, such as the bikini line.  However, in most cases, this epilator is best suited to touch-up regions elsewhere in the body.