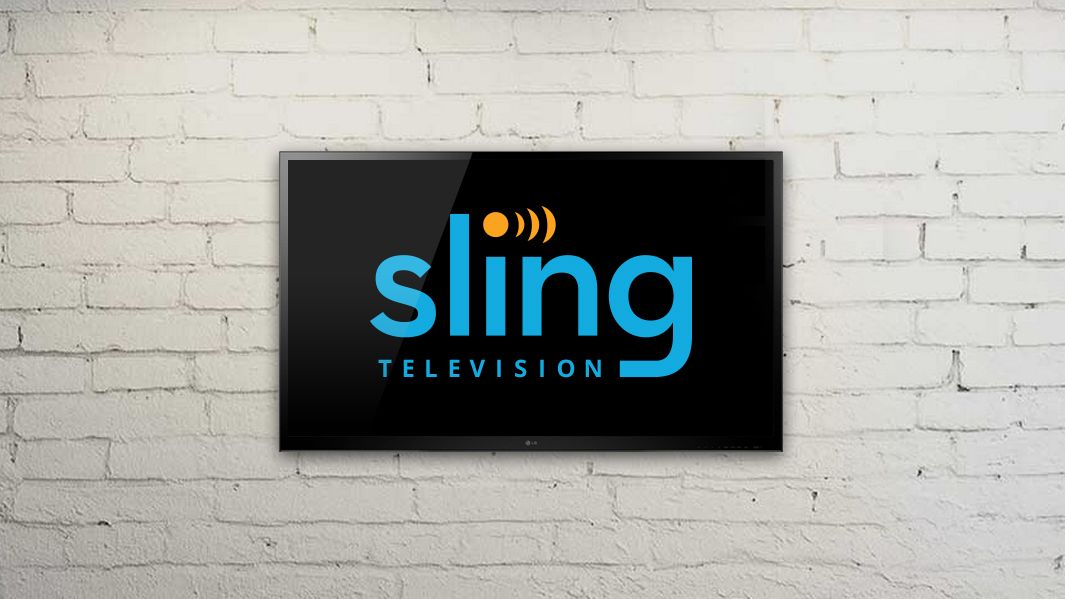 Today, television has become one of the most important things of your daily routine and it seems that without it no work can be completed. Through this means, you remain updated will all the latest news and the ongoing conditions of this world. For watching all these things, it is necessary to have a good network because until and unless you will have proper connectivity, you will not be able to see your favorite shows. There are a number of cable networks available in the market these days, but if you want to get best picture quality and good network connectivity then you must go for Sling TV.
What it is?
It is live TV package that offers you thirty or more than thirty channels at an affordable price structure. The validity of this package is for one month and after completion of this time period you have to make payment again. The services of this live TV are very flexible as you can watch your shows on your tablets, mobile or computer as well. This service is completely separate and there is no need to have any dish subscription.
Different types of packages offered
This service is quite cheap as all you need to have is a proper internet connection and any compatible device. The most important benefit because people prefer it, is that for having these services no special contract is signed, if you want, you can cancel your services anytime and resume them again without making any payment. There are two different types of packages offered by them which are:
Orange channels
Blue channels
In orange package, many sport and entertainment channels are not included. While, on the other hand in blue package all channels are included but this version is a little bit costly. In fact, they also offer facility of rewind, stop and fast forward. With these services you can stop your live program and enjoy it again from the same time.