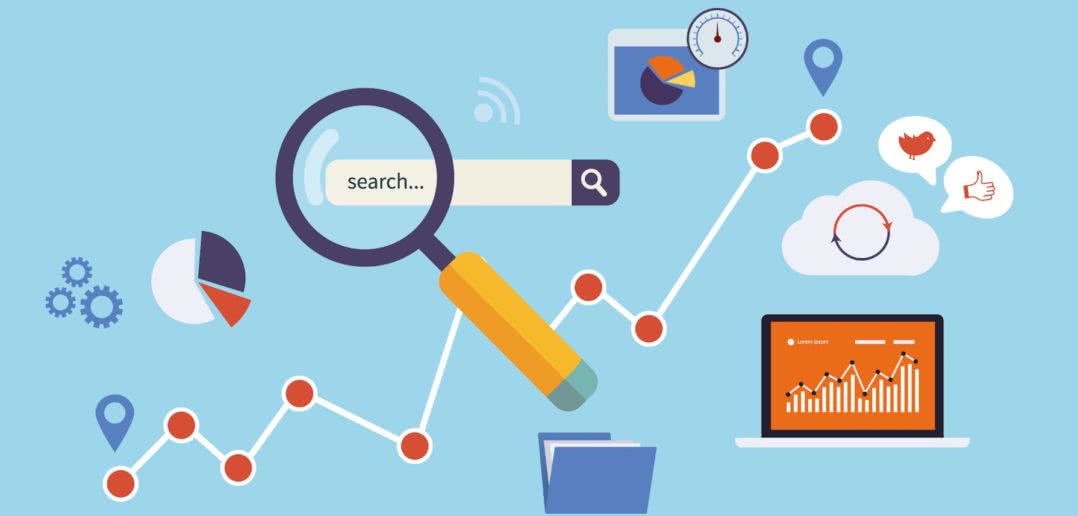 Some articles written for the Internet can go "viral" within minutes of being posted,. "Going viral" is a popular phrase which means that an article or video is receiving an enormous amount of page views, or "hits," within a very short amount of time. An article, Earth's Magnetic Fields May Be Causing Bird and Fish Die-Off went viral within 20 minutes of being published on Google News. A viral article is viewed from all over the world, is posted to various forums and websites, and is shared through social media sites. It gets a long thread of comments as readers discuss or debate the content contained within the article. Freelance writers, especially SEO copywriters, love articles that go viral, because increased page views means increased traffic to their websites. This often translates to more income for the author of the article. Here are seven tips which may help make a SEO article go viral.
First Steps to Make A SEO Article Go Viral: How to Choose a Good Topic
Start by choosing a topic that is "trending" on social media sites such as Twitter or Linkdin. All freelance writers should subscribe to social media sites in order to promote their work. Being "johnny-on-the-spot" with topics that are trending increases traffic. This moves the article up in page rank on the big search engines such as Google and Yahoo.com. SEO writers can see the topics that are trending on the home pages of these social media sites.
Choose a familiar topic, or one that the writer feels comfortable writing. Writers need to be able to write SEO articles quickly and with intelligence. This does not necessarily have to be in the writer's niche, but the writer should be fairly familiar with vocabulary words, techniques, and instructions. The writer does not have to be an expert in the topic field, but it does help to sound like one.
SEO Writers Should Use Experts and Should Not Be Afraid to Use Material in a Foreign Language
Freelance writers should utilize any experts within their networks who know about the topic for the article. These experts may be contacted in numerous ways, and some may allow the writer to quote them in the article. These experts can prove to be valuable resources for links to legitimate websites in the writer's topic area.
Do not be afraid to read articles or sites in a foreign language. Use Google Translator. The website may translate into broken English, but the information contained within these articles may not be available on an English-speaking site yet. Also, foreign sources give a perspective which can be very different than that of a North American.
Begin the Real Research Using Legitimate Source Material and Write With Search Engines in Mind
Use legitimate sources for all research, period. Legitimate sources are those with URLs ending in "dot edu," dot gov," or are official and respected. In the case of medical or health articles, use sites such as PubMed or the Mayo Clinic. For space or climate change articles, use NASA and other well-known sites. Be sure to back up every article with sound data and source materials. SEO writers want their readers to trust them as a reliable source for information.
Write with search engines in mind. There are countless articles and forums on the internet which teach beginning freelance writers how to do this. Make sure the title tells readers exactly what is contained in the article. Use long-tailed keyword phrases, bold text in subtitles, and make the article keyword dense without "stuffing" the article. Tag each article with these keywords.
Write "Newsworthy" Articles For High Traffic and Drive Readers to Selected Websites
Write in a style which is suitable for news services such as Google News. The article will be picked up by all the news services. If it is a "trending" topic, the article may very well go viral. While this may bring in some extra revenue, the main advantage is free advertising for a freelance writer's own website. In this case, you wouldn't even need to buy links as link juice you get from article going viral is crazy! Readers who like the content of the article are likely to want more information and may choose to become subscribers, regular readers, or better yet, clients.